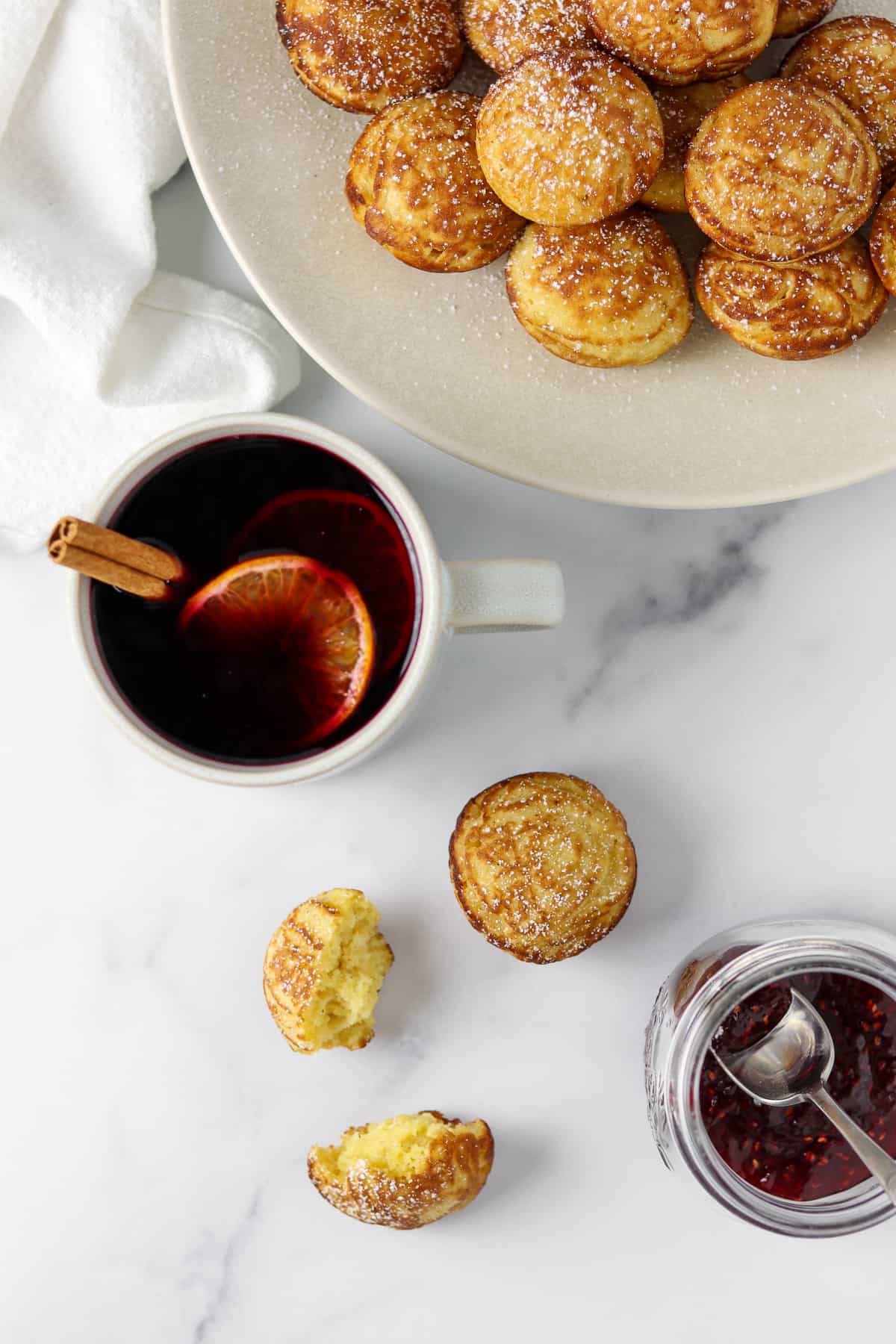 In the Christian church, Advent is a time to prepare for Christmas. It is celebrated on the four Sundays prior to Christmas and is often marked by lighting a candle, one for each of the four Sundays leading up to Christmas Day.
Despite the fact that the population of the Scandinavian countries has become more and more secular over time, Advent in Scandinavia remains an important season of celebration. It is a time to bring light and warmth to the darkest days of the year. This might mean lighting candles, or a fire in the fireplace, baking something delicious in a warm, cozy kitchen or drinking glögg in the company of friends and family.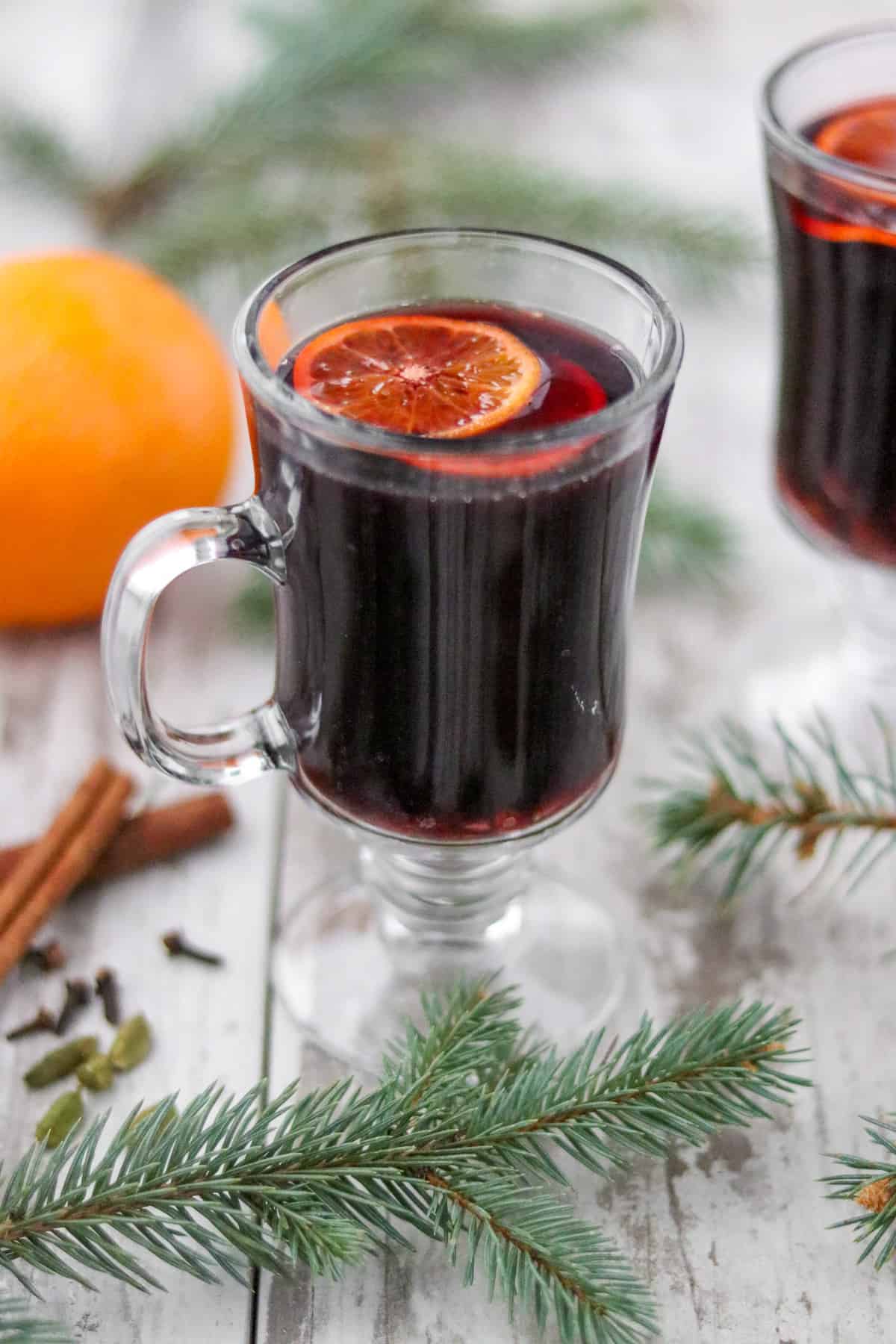 It is ironic that as everything becomes dark, quiet and still in nature at this time of year, we run around like crazy people caught up in the busy-ness of the holiday season. The celebration of Advent creates a little space each week to breathe, to take the focus off of all of the preparations for the Big Day and simply enjoy the here and now. How might you bring light to this darkest time of the year? Maybe you begin a tradition of hosting an annual glögg party. It doesn't need to be anything fancy.....bake a batch of gingersnaps to pair with some homemade glögg and invite a few friends over. Keep it low-key and casual and simply enjoy one another's company.
Or maybe each Sunday in Advent becomes an opportunity to slow down and take some much-needed time just for you. Take a nap or a long, hot bath. Go for a winter's walk, bundled up and cozy. Make a big pot of homemade soup. Or simply be like the trees outside, hushed and still, in a comfy chair in your living room (candles, a good book and a steaming cup of glögg might be nice here, too). Take some time to craft a Sunday Advent ritual that nurtures and restores your weary December soul.
I invite you to make the Advent season yours, to set the Christmas shopping, card writing and present wrapping aside for awhile each Sunday and simply enjoy the coziness of this time of year.