Hello There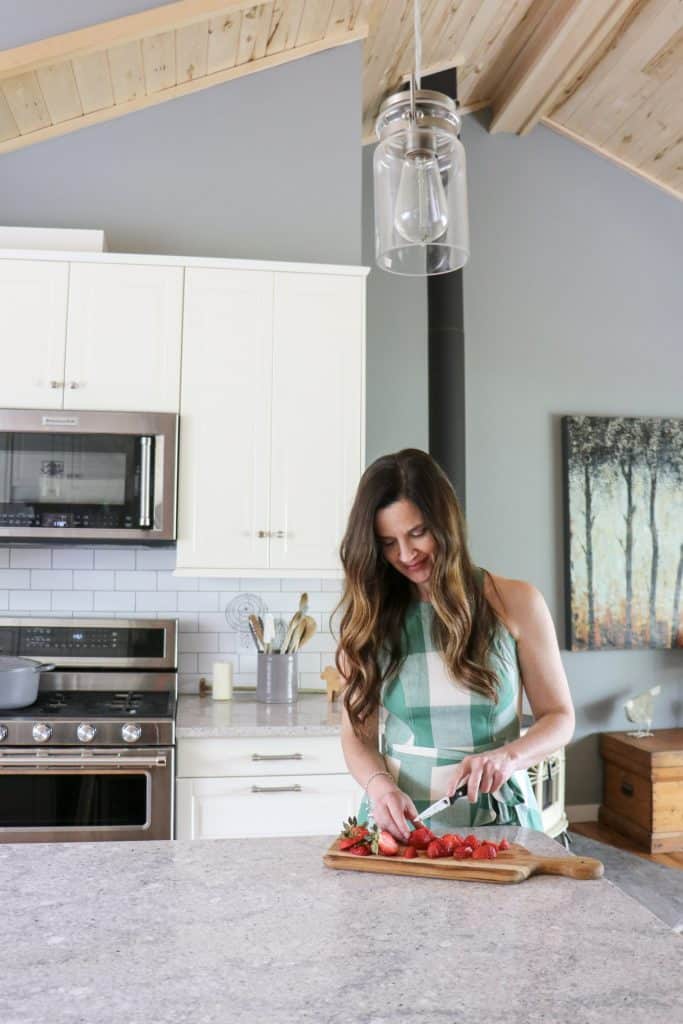 Hi, I'm Kristi! I develop simple, seasonal Nordic-inspired recipes tailored especially for the American home cook. My goal is to help you explore Scandinavian cooking and baking on an everyday basis in a fresh, modern way using recipes that are approachable and contain easily accessible ingredients.
I am originally from Minnesota, a state rich in Nordic heritage, and grew up in a family that took great pride in our Scandinavian ancestry. Lingonberries, pickled herring, lefse, Swedish pancakes, rice pudding and lutefisk were just a few of the Nordic foods that found their way onto our table, particularly during the holiday season.
More About Me
In recent years, I found myself wanting to infuse that Nordic influence into my kitchen not just during the holidays but on a daily basis. I began exploring modern, everyday Scandinavian cooking and weaving some of those ingredients and recipes into my day-to-day life. What I found was a way to connect with my Nordic heritage that was healthy, fresh and sustainable. One cannot live on Swedish meatballs and cookies alone! That said, I have a deep appreciation for balance when it comes to food. This means that there is always room for homemade bread, fika treats and delicious Scandinavian classics in my kitchen.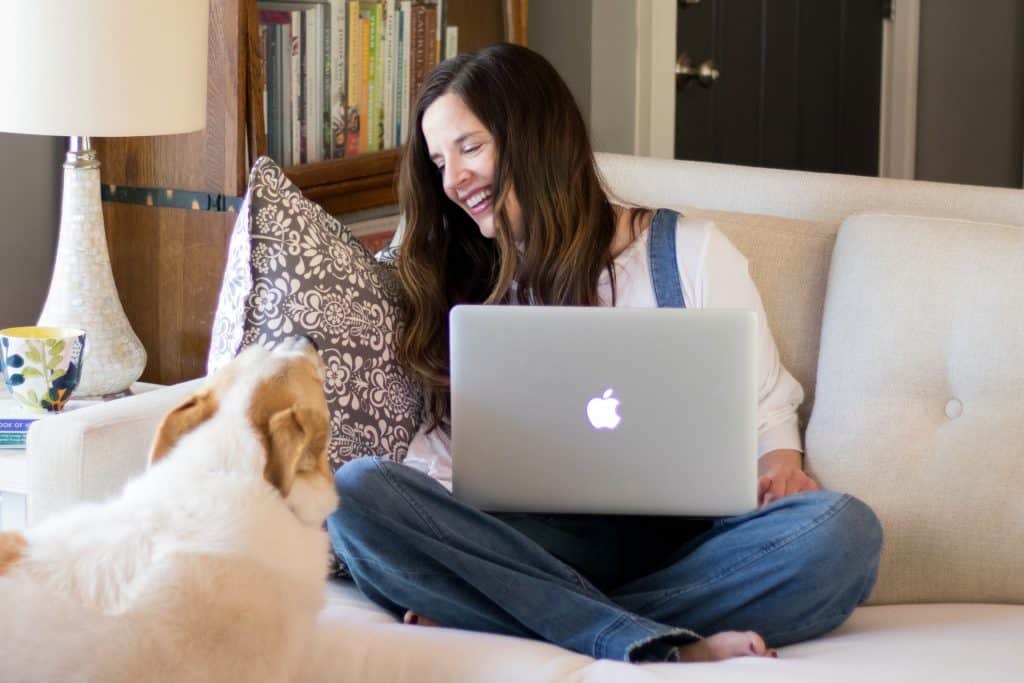 You can now find me in Omaha, Nebraska where I live with my husband, three dogs, two daughters and two stepdaughters. Yes! We are a full house, to say the least. I attended culinary school a few years back and am a self-taught photographer. I frequently contribute recipes and articles to Nordstjernan, The Swedish Newspaper of America and I am the food editor for the The Norwegian American newspaper. I also teach Scandinavian cooking and baking classes at the American Swedish Institute in Minneapolis, Minnesota, The Vesterheim Folk Art School in Decorah, Iowa and at various Scandinavian festivals around the nation. I love having a chance to meet and connect with readers in person when I can!
Please drop me a line and say hello, or let me know if there is a particular recipe you would like to see featured on the blog. I love hearing from you! You can e-mail me directly at [email protected]. I'm so glad you are here and thank you for visiting!