Hi, I'm Kristi! Welcome to my cozy Nordic kitchen! I hope to inspire you to bring a little Scandinavian influence into your everyday cooking and baking. I grew up in Minnesota in a family that took great pride in their Scandinavian ancestry. Lingonberries, pickled herring, lefse, swedish pancakes, rice pudding and lutefisk were just a few of the Nordic foods that found their way onto our table, particularly during the holiday season.
As a child, my appreciation for many of these delicacies was less than enthusiastic. I wouldn't have touched lutefisk with a ten foot pole and could even be found on Christmas morning pouring maple syrup on my Swedish pancakes rather than the traditional sugared lingonberries. Any hope of me carrying these precious ancestral recipes forward seemed slim indeed.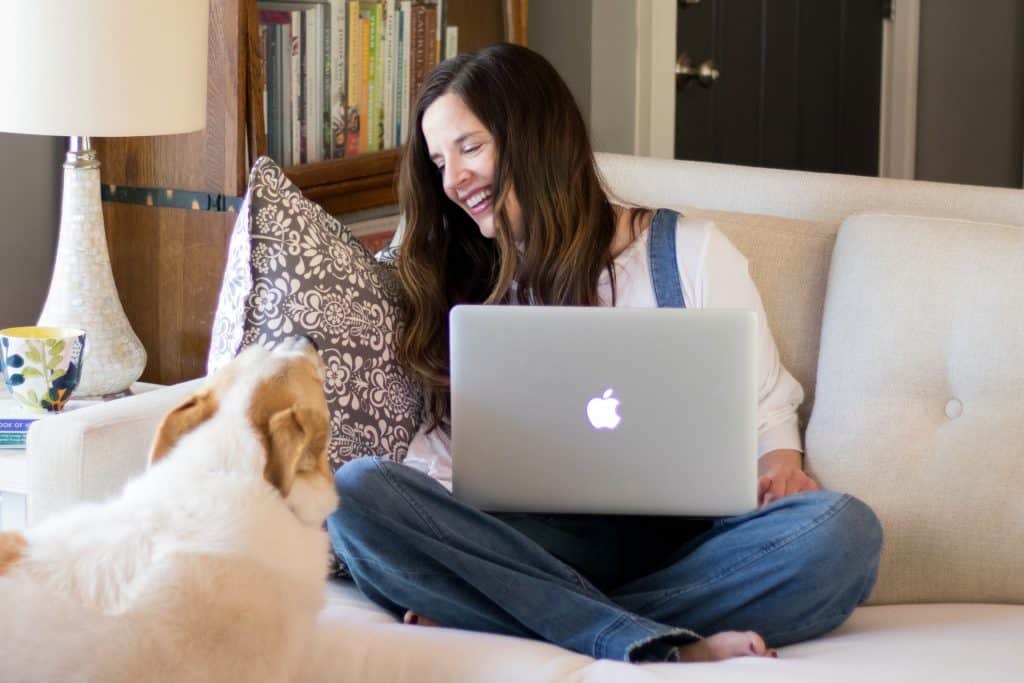 But things changed. My dad passed away and my marriage ended, all in the same year. Through the upheaval of that tumultuous time, I found great comfort in the idea of connecting with my ancestors, of spending time in the kitchen preparing something my Swedish great-grandmother made. I ended up going to culinary school which ignited a passion for Nordic cooking and baking. I read every book I could find on the subject and started buying rye flour, filmjölk and frozen lingonberries on a regular basis. I am no expert on the topic to be sure, but I am enjoying the delicious journey of discovering my roots. This blog is a cozy space to share what Nordic cooking, baking and living means to me. I'm so glad you are here and thank you for visiting!
p.s. I still won't touch lutefisk with a ten foot pole.