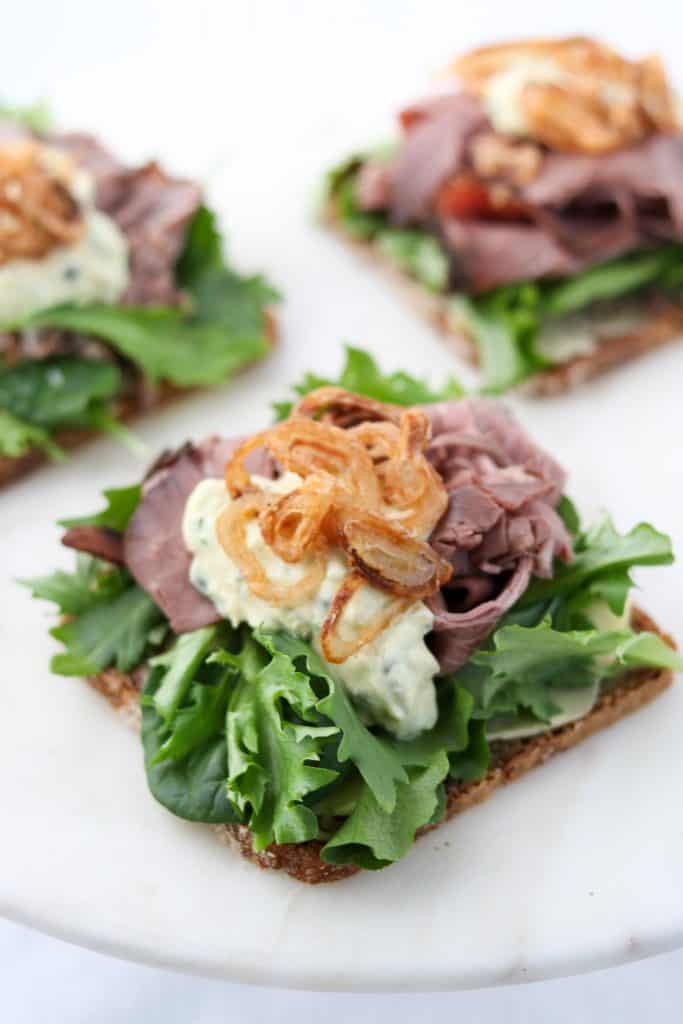 If you've been baking Danish rye bread or rugbrød at home or if you are lucky enough to have a bakery nearby that makes rugbrød for you, you are probably looking for ways to put this hearty, delicious bread to good use. Not that there is anything wrong with keeping it really simple, a generous smear of salted butter and maybe a spoonful of jam, perhaps. But this bread was meant for more. So much more.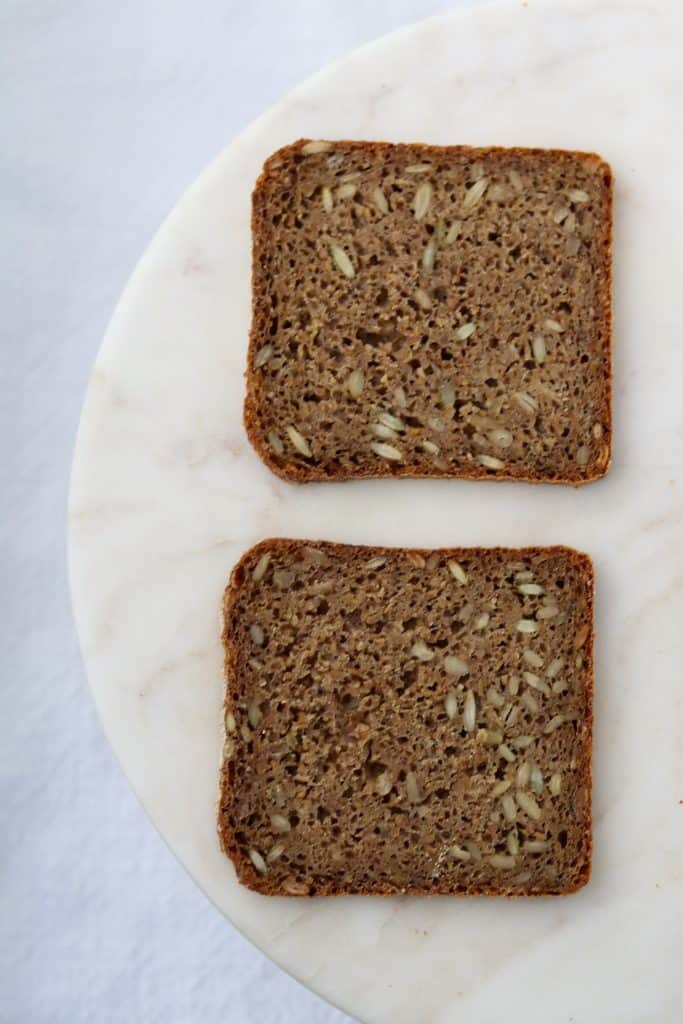 Denmark is the home of smørrebrød, open sandwiches piled high with fresh ingredients ranging from seasonal vegetables to meat or fresh fish. And the bread that forms the base of smørrebrød, at least most of the time? Rugbrød. Thinly sliced and generously buttered, thank you very much.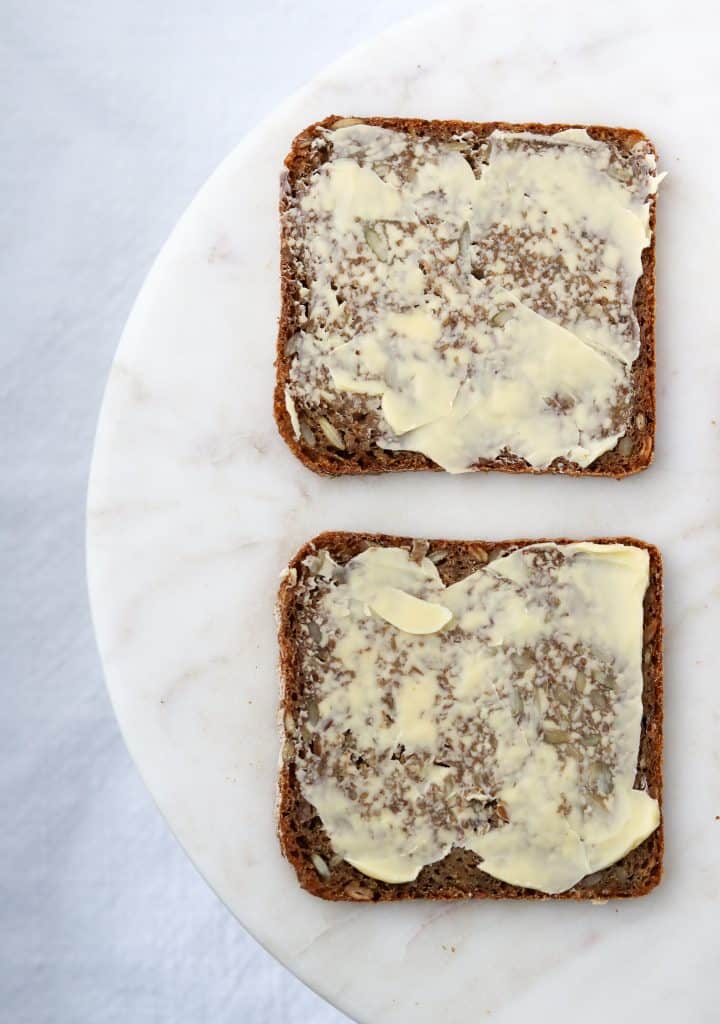 There are MANY different types of smørrebrød ranging from very traditional combinations of toppings to some that are more innovative and modern. I've assembled a few of my favorites here in the hopes that I will inspire you to create a sandwich masterpiece of your own.