Midsummer is a celebration of the summer solstice, the longest day of the year. In Sweden, Midsummer Day is an officially declared holiday that falls on a Saturday between June 20-26, but the real festivities begin the day before on Midsummer's Eve. Celebrations include a long, leisurely lunch or dinner, a festive Maypole, flower crowns, singing, dancing and perhaps a shot or two of schnapps. The Midsummer meal itself often includes pickled herring, new potatoes with dill, strawberries and cured salmon.
If you are considering hosting your own Midsummer gathering and are looking some ideas for what to serve, you have come to the right place! Keep reading for a list of Scandinavian-inspired recipes that are sure to kick off the longest day of the year with Nordic style.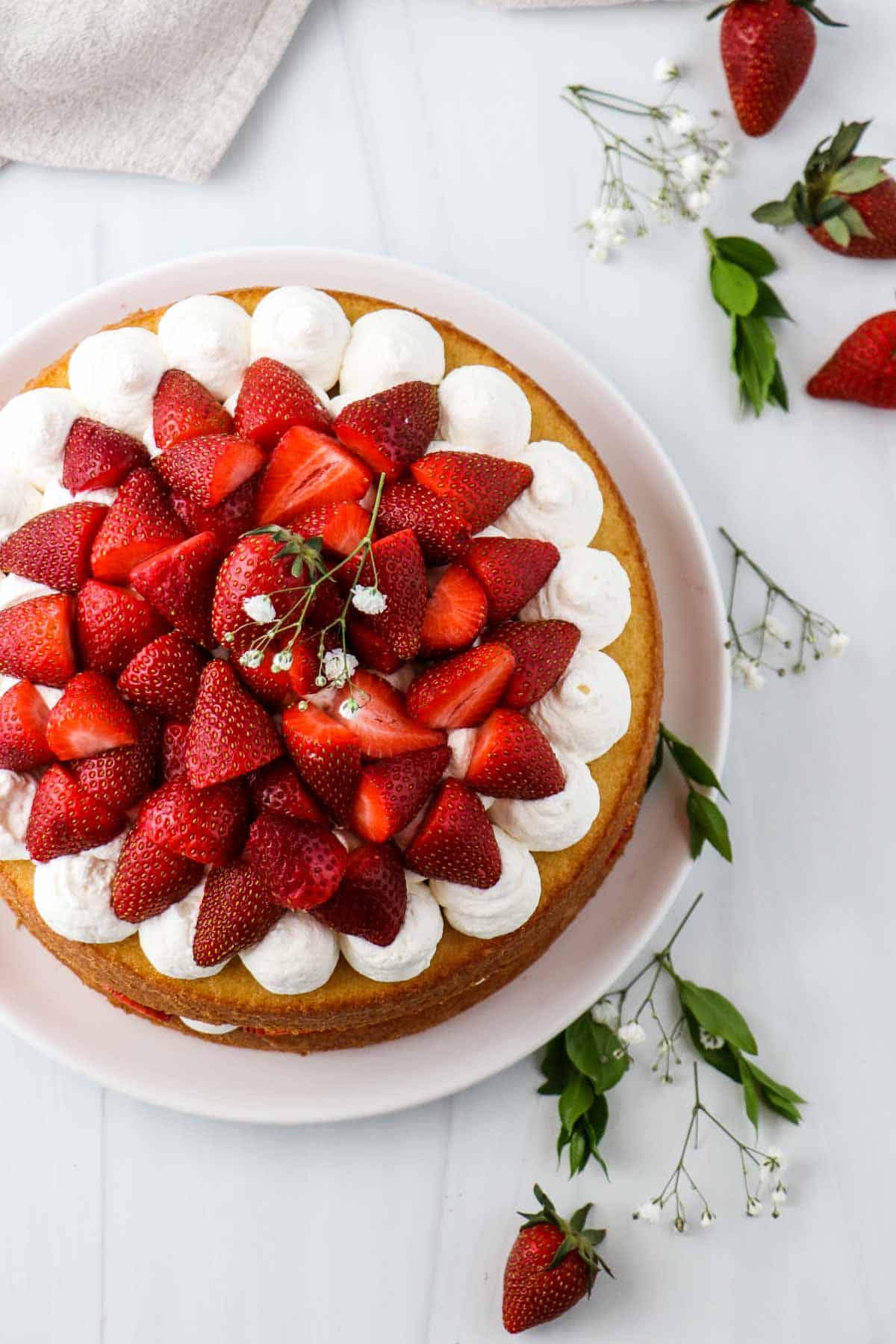 Midsummer Recipes
The Midsummer meal is usually served smörgåsbord style, or as a buffet with a variety of items for your guests to choose from. Feel free to mix and match from the following list of summery Nordic-inspired recipes!
Glad Midsommar to you and yours!